November 8th, 2012

Who doesn't love stuffed shells? They are little pockets filled with cheesy goodness. Most commonly though, when you think of stuffed shells you think of the traditional recipe of ricotta, a red sauce and sometimes sausage or another type of meat. Because it is fall, we decided eliminate the red sauce and sausage and add butternut squash, pancetta and a light brown butter sauce into the mix. With a couple of other special ingredients, these shells were to die for. It's quick and easy, and if it's just two in the household you'll have leftovers for a week!
You can find the rest of this post, as well as the recipe for the
Butternut Squash Stuffed Shells here
.
(
Read more...
Collapse
)
What's in a name? that which we call a rose, by any other name would smell just as sweet.
Repeat after me: Butter brickle frozen delight.

Call it whatever you like. If you love sweet (or caramel, streusel, cinnamon, and ice cream, for that matter) look no further! You'll want a slice of this--and the best part is that it's insanely easy to throw together. Just pop it into the freezer the night before your big potluck and shebam! Instant wow power.

If Romeo brought this over to the Capulets' crib, he wouldn't have had to marry in secret. 'Nuff said.

Try this! And while you're at it, pop on over for more photos and wallflower-esque musings.
(
Butter Brickle Frozen Delight
Collapse
)
This recipe (based on one I tried at
NOFO @ The Pig
, a restaurant) adds a few hot peppers for heat and then broils the pimiento cheese to create a warm, bubbly, comforting dip.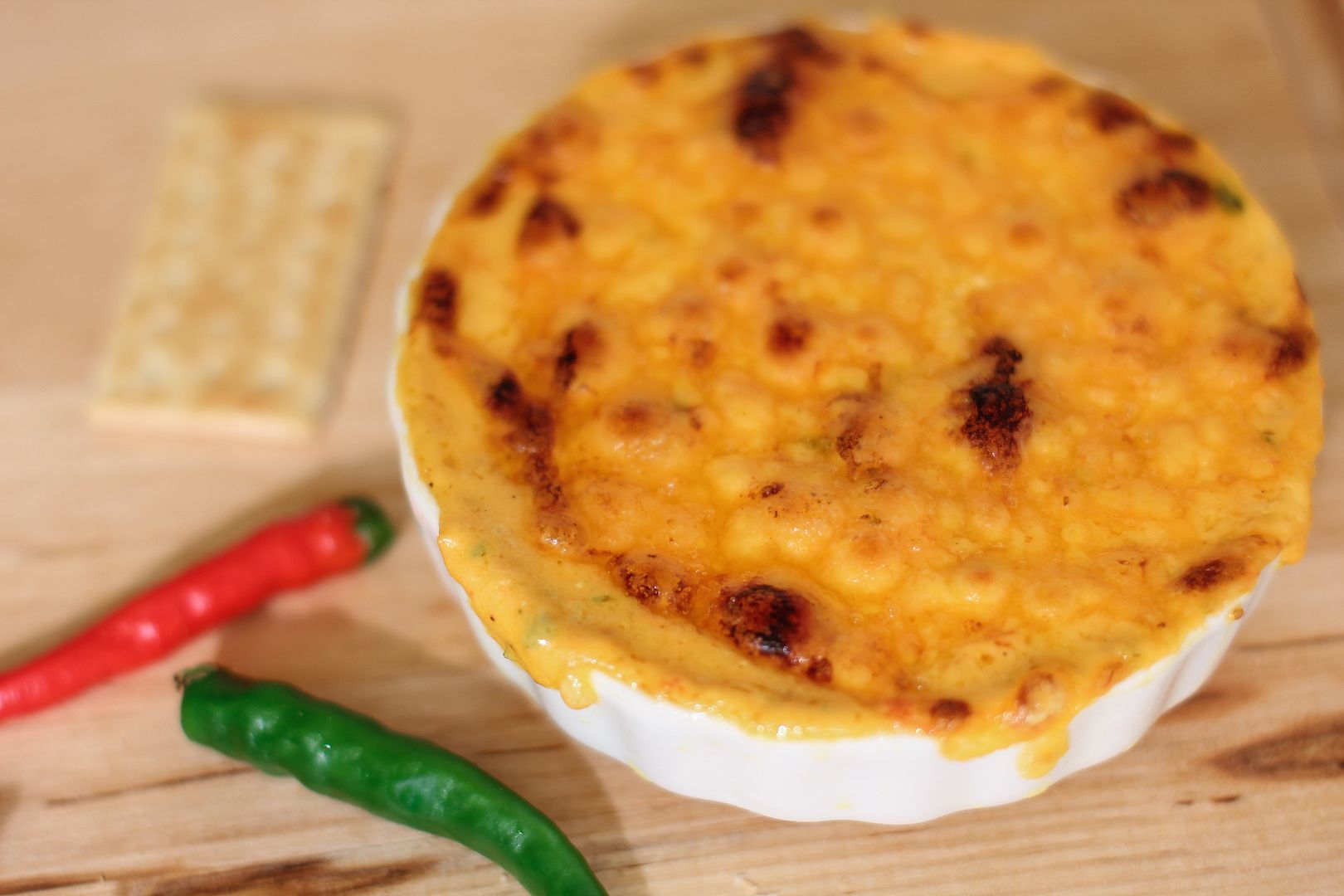 (
recipe + photo
Collapse
)
To read about what Waffle House has to do with this dip, hear my thoughts on empathy and inclusivity, and see more of this pimiento cheese, please head over to
Willow Bird Baking
!
x-posted to food_porn, picturing_food, bakebakebake, cooking
I'm a pimiento cheese addict -- I love it slathered on two slices of white bread, baked into something amazing, or just eaten as a fantastic dip. This is the best pimiento cheese I've ever had -- much better than any I can find in the grocery store for sure!