I couldn't decide whether to do a roundup post of my coconut recipes or my chocolate recipes, so I decided to do both :) There's a whole lotta awesome in this bunch of recipes. I hope you can find something you'll love -- and I've included one of my faves: a recipe for Banana Coconut Cream Cakes.
I also have a new feature on my blog that lets you pin any photo by hovering over it, so if you're big on Pinterest, that's a cool new thingie. I enjoy hovering, unhovering, hovering, etc. I am easily amused.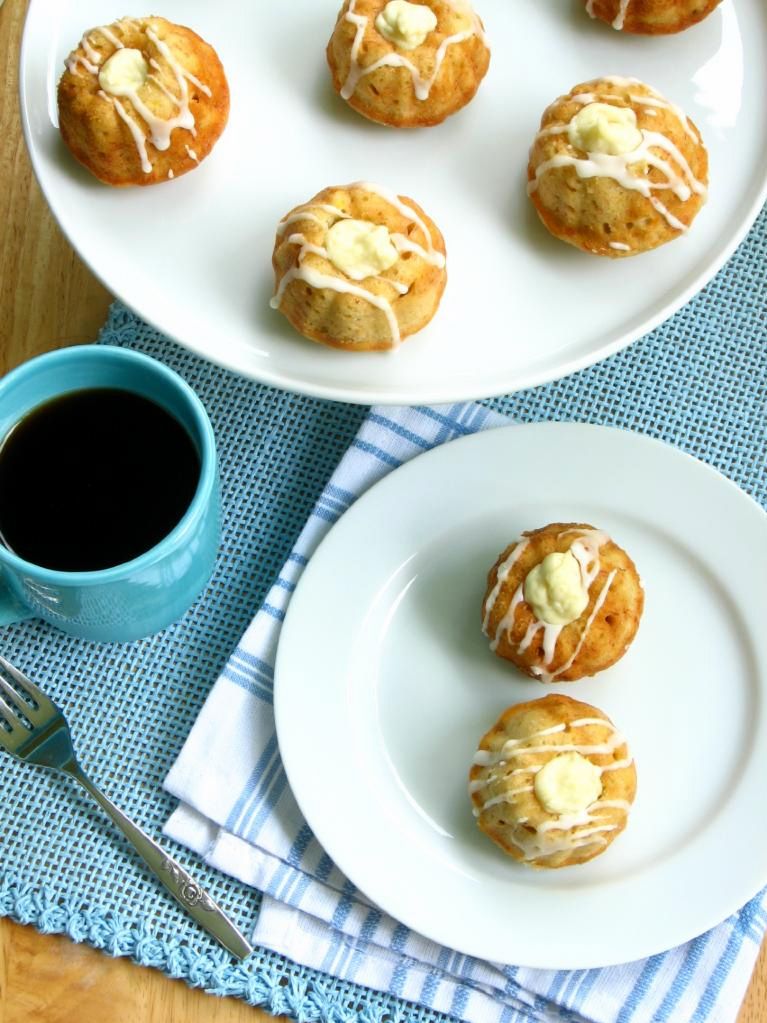 (
Collapse
)
To see the original roundup post, go to
Willow Bird Baking
!
x-posted to food_porn, cooking, picturing_food, cookingupastorm